TAKE BACK YOUR LIFE:
Compassionately and Effectively Setting Boundaries
Get back to doing the work you love 9-5 rather than from 5-9.
It's time to stop working endless hours and still feel like you haven't accomplished a thing! Time to regain control of your time in and outside the office.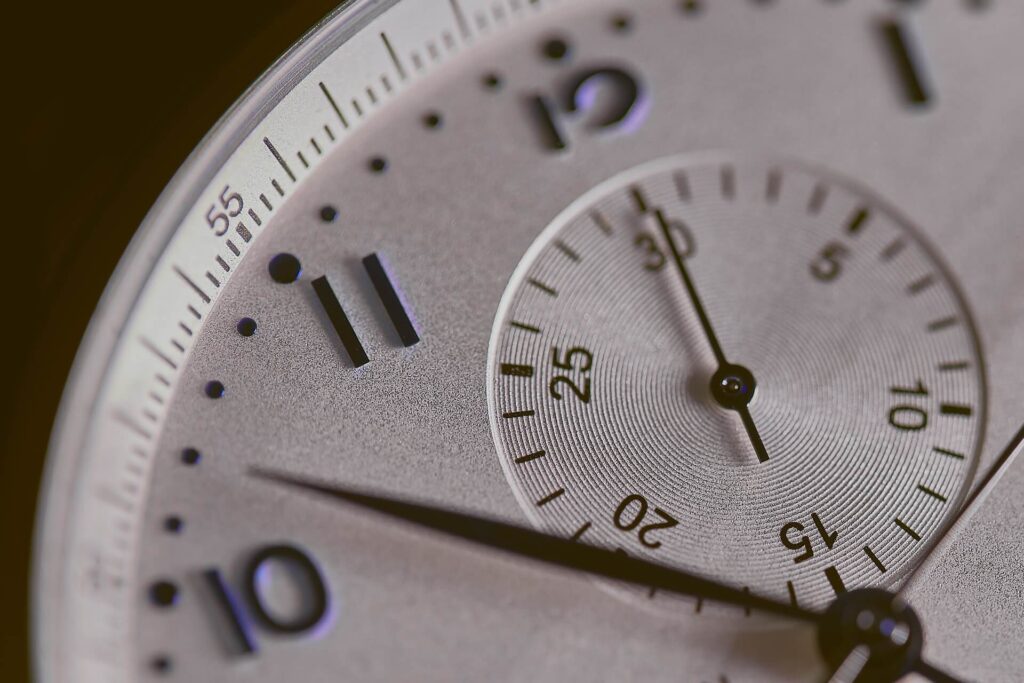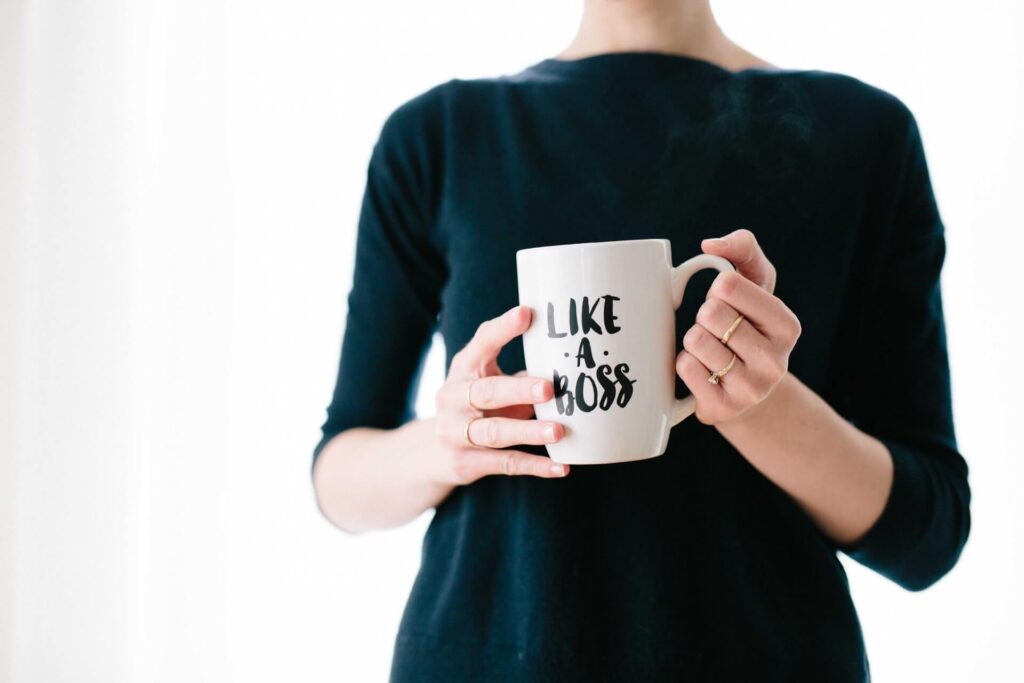 Start your day in a way that positions you to positively influence others, creates more opportunities, and improves your mental health.
Anatomy of the Great Reset
Change is predictable and expected. But sometimes it's not all that much fun without a roadmap.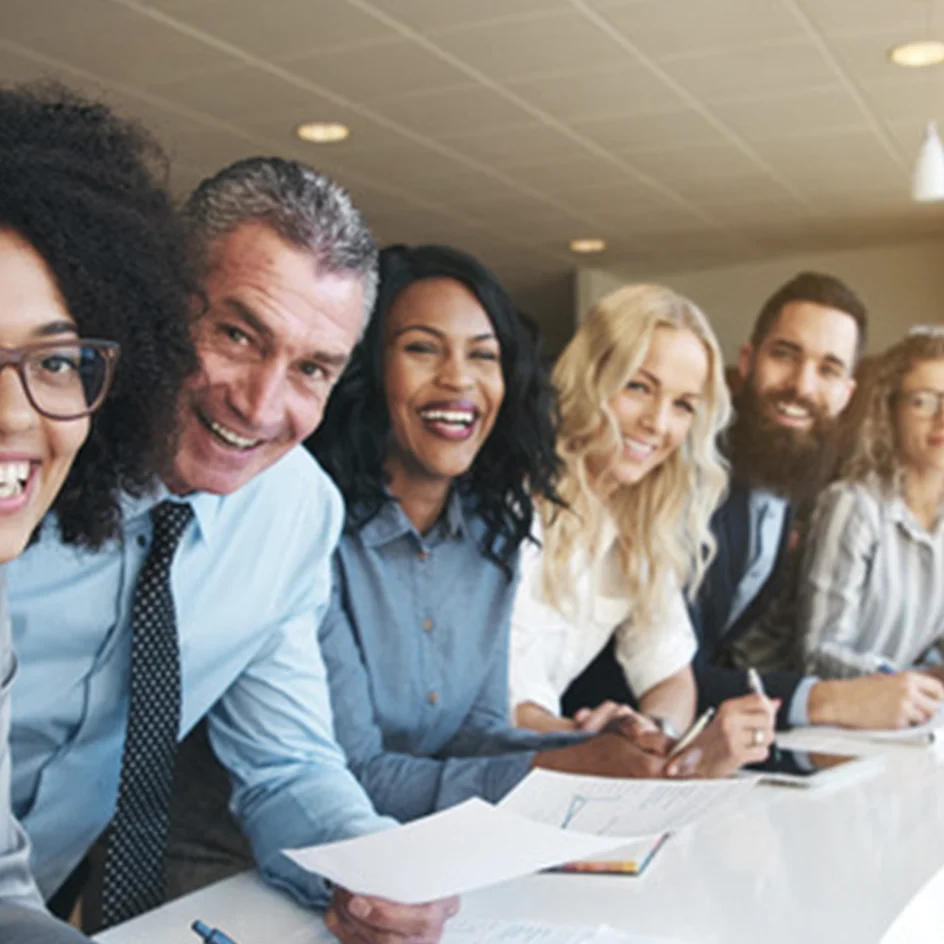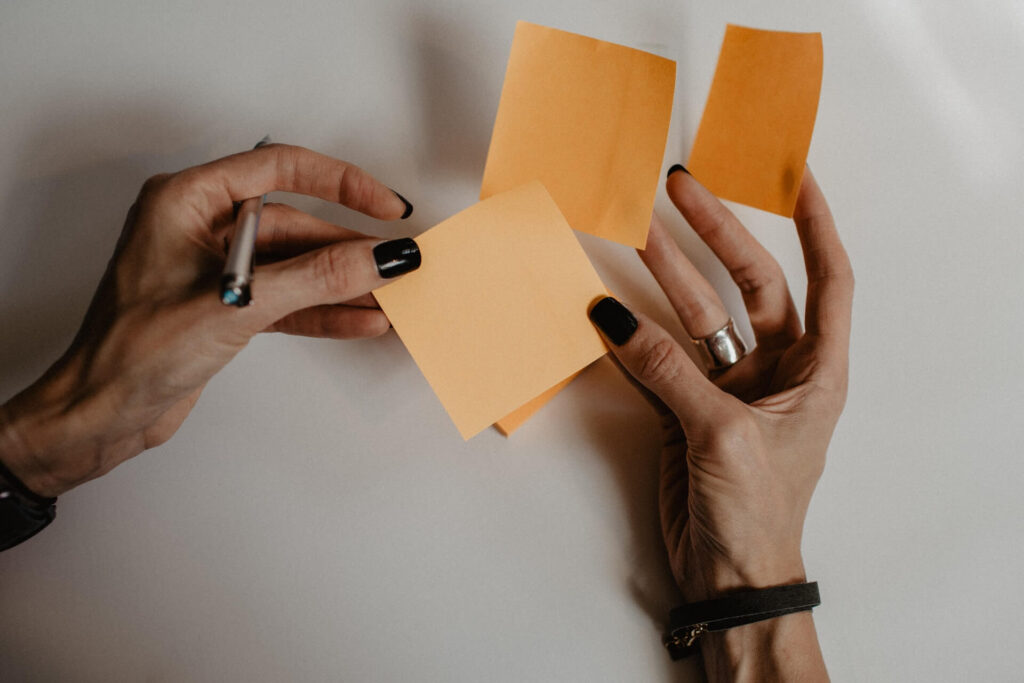 How To Make Sure You're Making the Right Decision
13 questions to ask yourself before making a decision.
This is an excerpt from "Values-Based Leadership for Dummies(tm)" by myself, Maria Gamb.