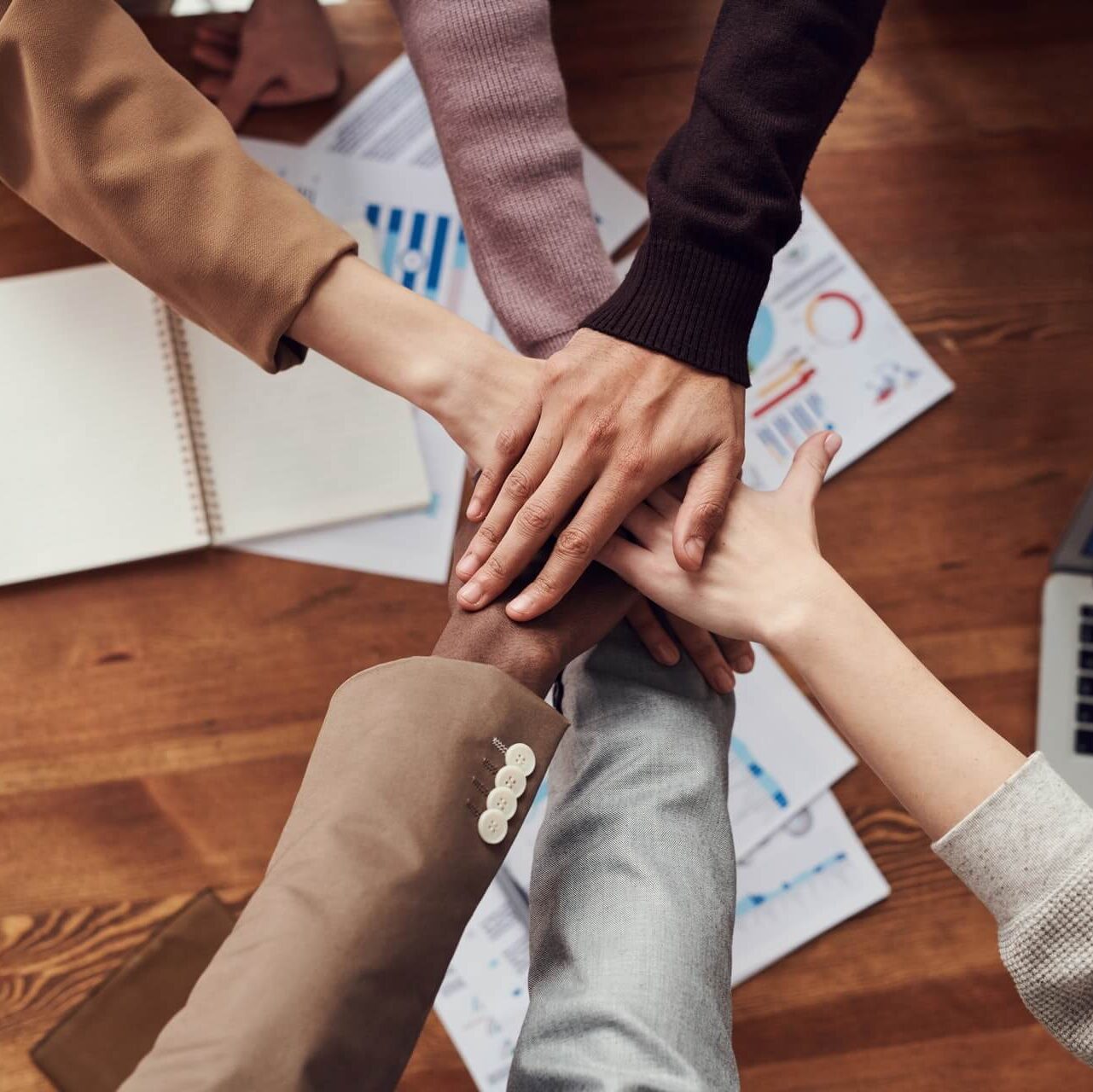 DIY TEam building
Focus: Team Building, Company Culture
Format: Digital
A done for you digital kit that can be customized to your organization that promotes engagement, kindness, awareness and creates a healthy team culture. If you're seeking a fun alternative for your Wellness or Leadership programs, this is it. Participates are provided with a challenge each day to fulfill. Think of it as an immersive "scavenger hunt" type of activity.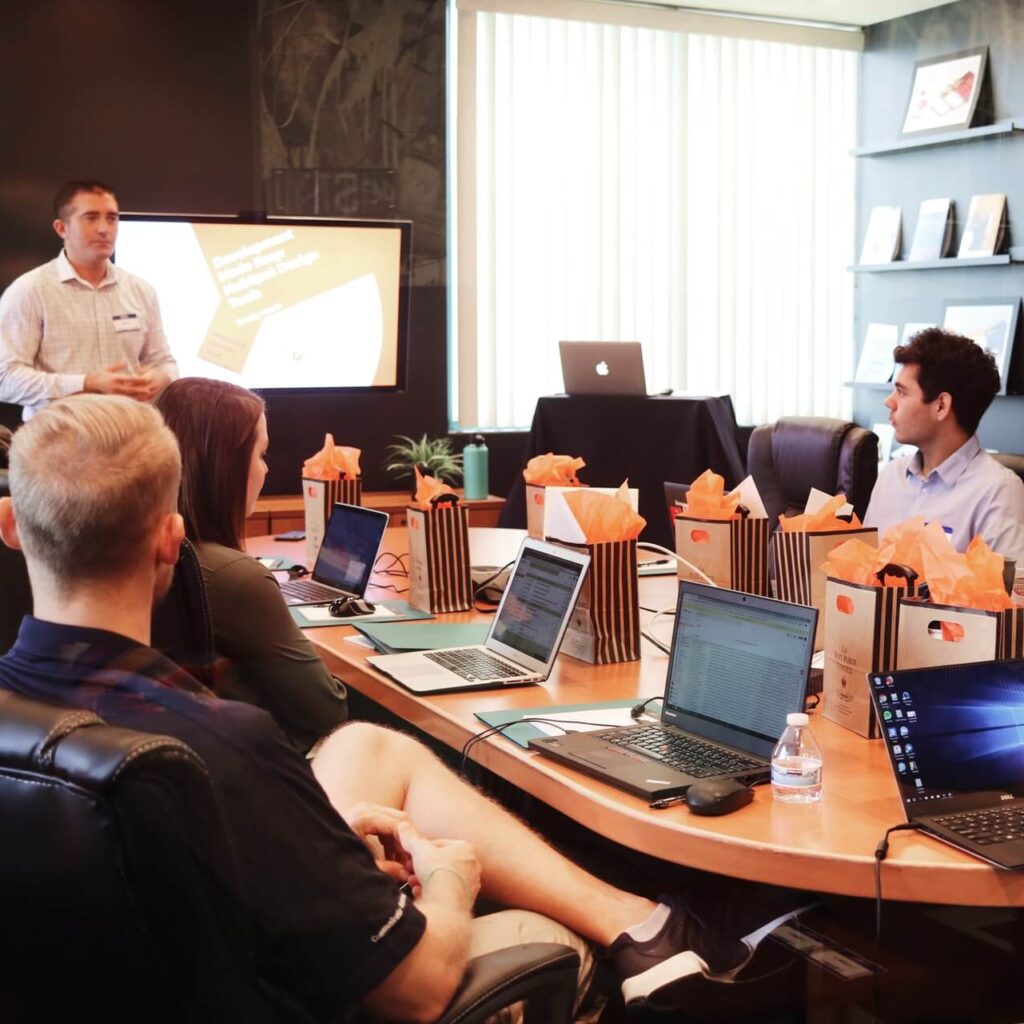 Building Your Values-Based Leadership & Team
FOCUS: Leadership / Values / Team Alignment
Format: Live Workshop with you and your team
Values-based leadership permeates every aspect of a team and an organization. This workshop is to help leaders and teams create a strong values-based foundation of a strong, successful, and collaborative organization. This platform creates trust and clear expectations on all levels of engagement with internal and external teams which increases effectiveness, productivity, and the ability to set a course for retaining the best resources and talent.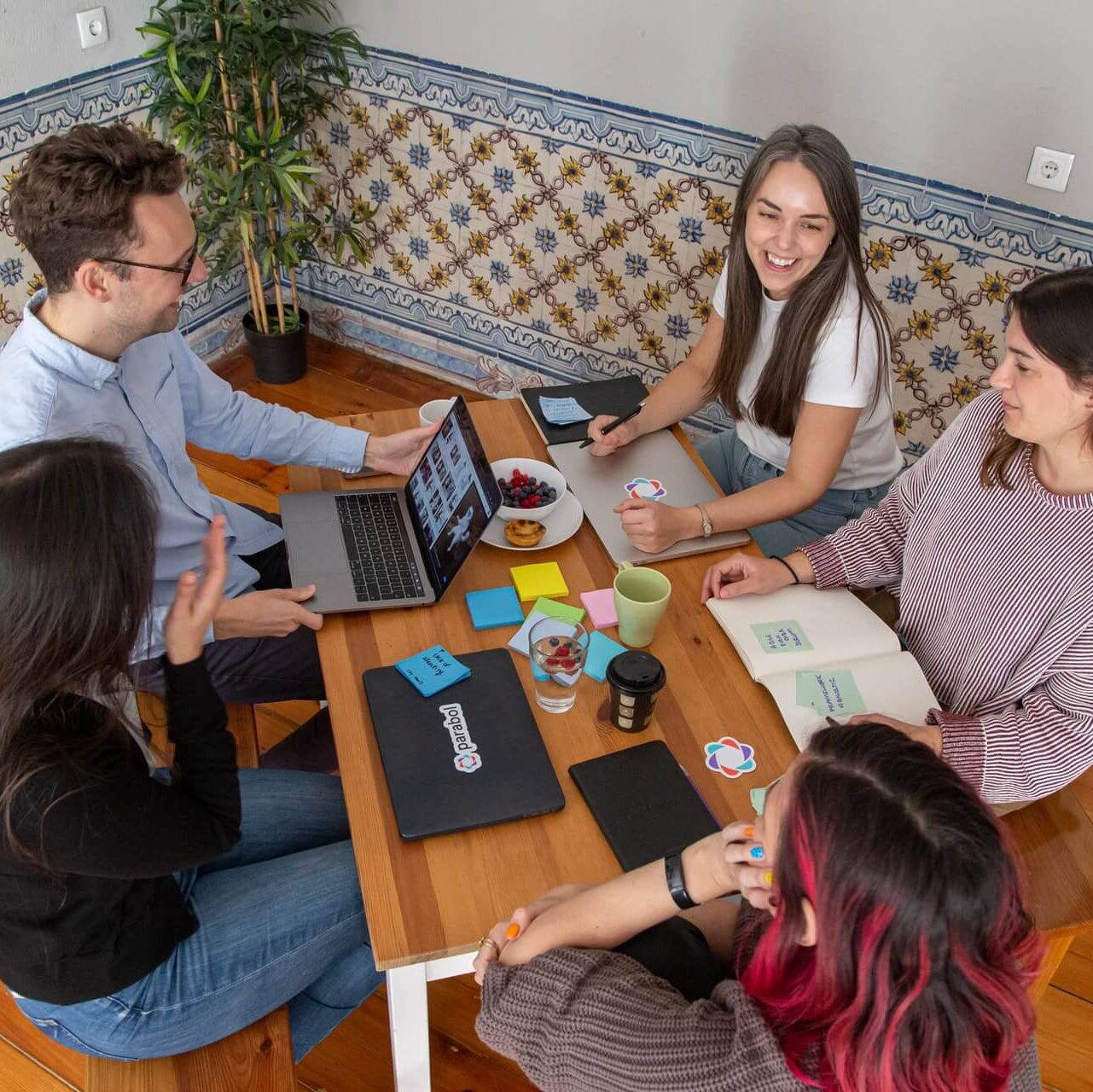 "Learn2 Save the Titanic"
Focus: Leadership & Team Building
Format: Virtual or Live on Site
Learn2 Save the Titanic is a Narrative Immersion Event that can be held either virtually or live in person. Participants are placed inside well-structured, character-driven narrative to transport them, so they never forget their insights. As the Senior Officers aboard Titanic, your teams discover how to transform their circumstances to achieve what's possible. They then immediately apply their learnings to hijack their business challenges to achieve tangible results.