IMPACT LEADERSHIP COACHING
Preparedness is key to navigating the changes in your organization and career. It's not always easy to predict what will happen, however, honing your skills, adding new ones and working on the inner game of leadership will help you prepare for the next steps.
Leaders who find fulfillment in their work are more likely to lead teams with the same passion and focus. As the leader develops, so does the team, unlocking potential, effectiveness, and deepening capabilities within their career.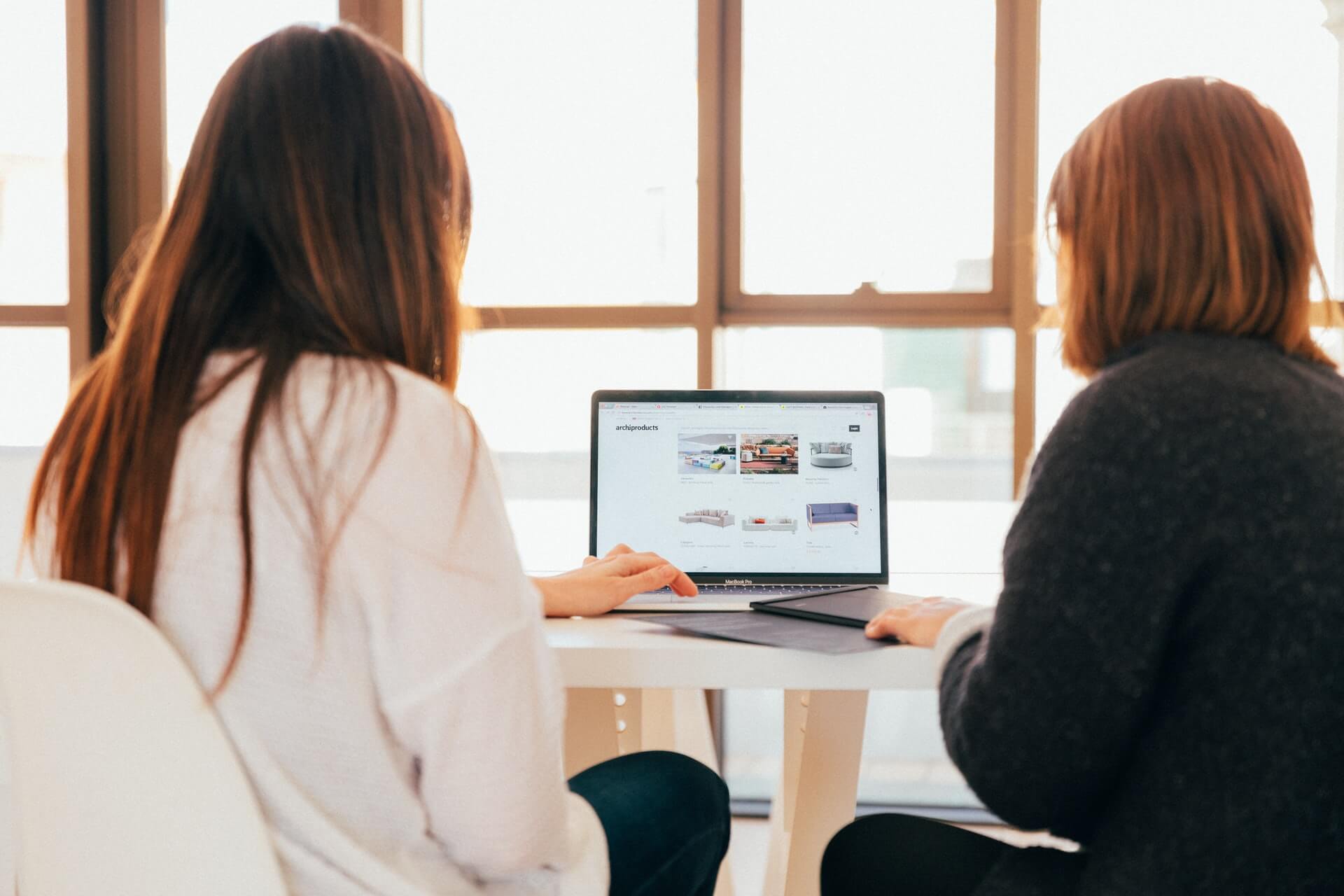 Welcome to the New Paradigm of Leadership
The old rules of operation are melting away. Today we stand in a place where meaning, purpose and impact on all levels are a non-negotiable. The Great Resignation was not a knee-jerk reaction, it is a realignment of corporations, leaders, and their teams. We are entering a brave new world, and you as a leader are a pioneer on this frontier.
This is why you may be feeling a little unsettled in your current role. It's not wrong. It's not a mistake. It is however, a massive shift to the systems we have been working within before. We connect your goals, development and coaching together based on the learner's goals.
Our coaching program is for those who would like;
Reset their leadership with solid, measurable, actionable core values
Unite their team with core values that become their rules of engagement
Find the impact points by honing their current skill set
Learn how to use the principles of motivation appropriately to get things done
Remove the fear and doubt around their own capabilities and tap into their own strengths.
Heighten their inner game awareness so they can get out of their own way and onto a more fulfilling career.
Canned assessments
One size-fits-all methodology
Clinical approaches to people, places and impacts
Career coaching

From custom programs to scalable digital solutions, we deliver personalized development journeys for clients at the emerging and middle leadership levels. Our digital program include group coaching, howeer, this program is for those who would like customized and more personal experience. Each client will receive the following.
3m, 6m, and 12m Program choice
Private 1-on-1 sessions
Follow up email support
Worksheets and strategies exercises to use personally and with their team
A copy of each of Maria's books "Values Based Leadership for Dummies™", "The Gratitude Journal" and the "Resiliency Journal"