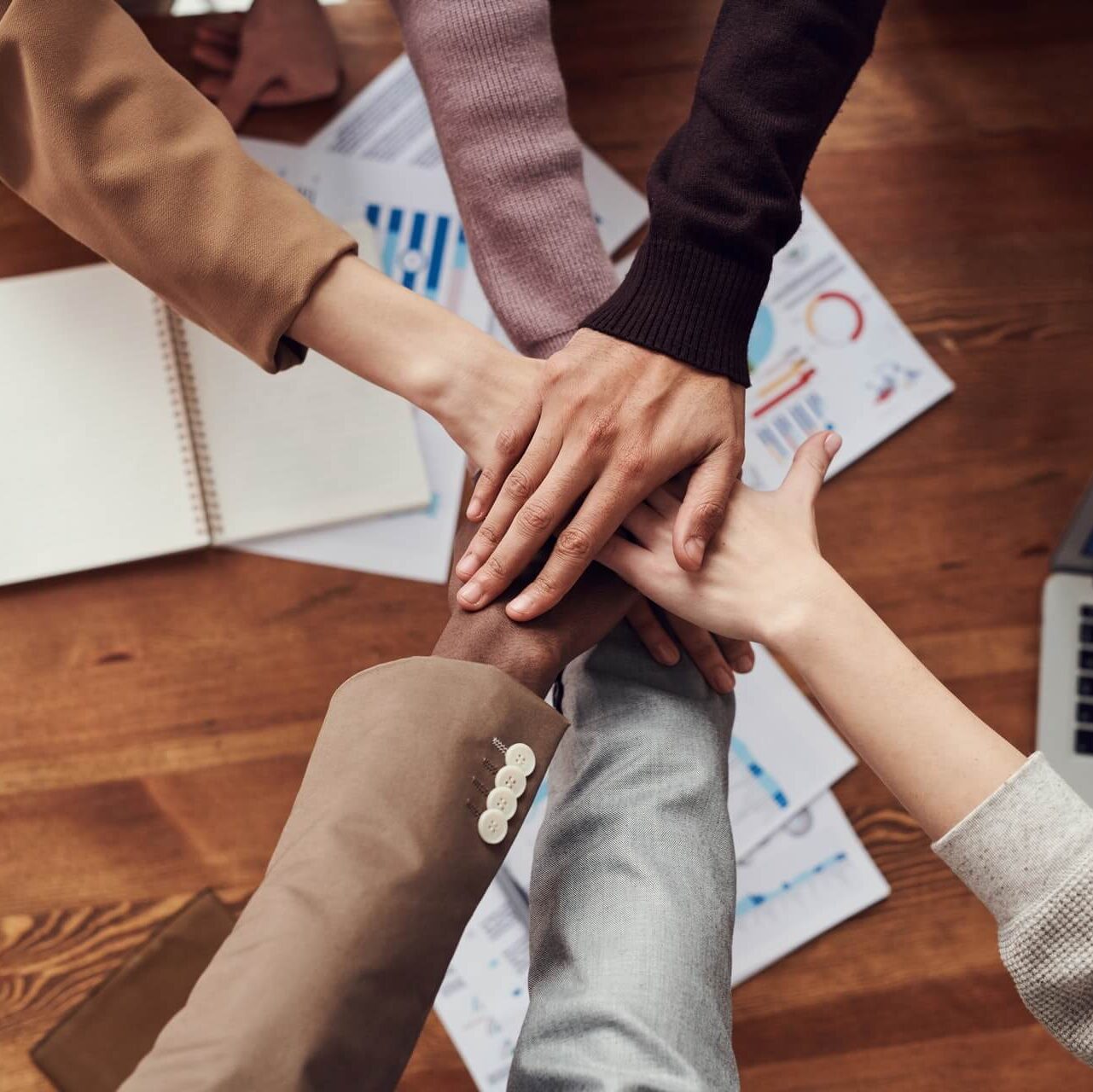 Random Acts of Kindness Team Challenge
Looking for a fun, engaging activity for your next team building or wellness program? Perhaps you'd just like a way to build a culture of kindness. This Done-for-You 14-day program sets challenges and deliverables in a scavenger hunt setting for your team. Everyone could use a little more Kindness.
Building Your Values-based Leadership & Team
Using the basic principles of Values-Based Leadership, you will craft your own Starlight and that of your team. This is a way to set yourself apart from other teams in creating a united, cohesive way of engaging in the workplace – from everyday interactions to how you work with vendors etc.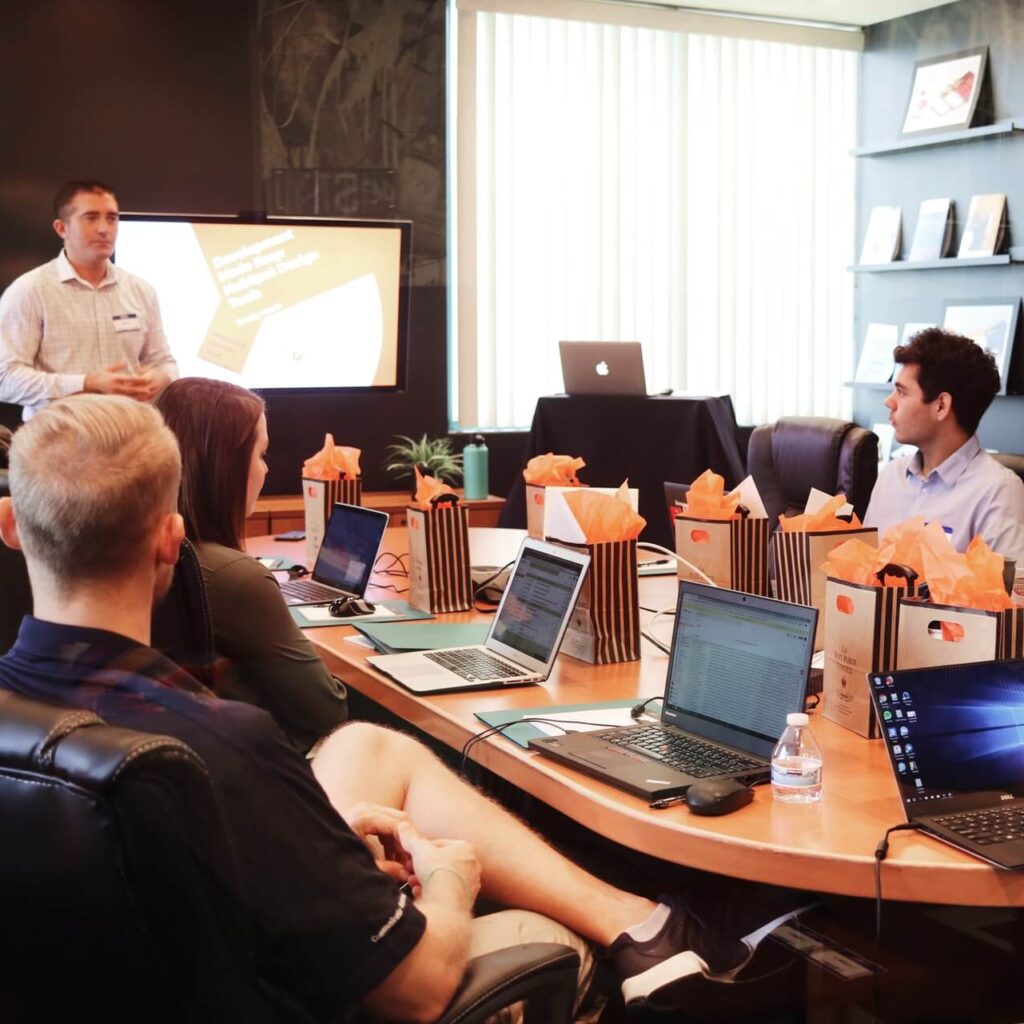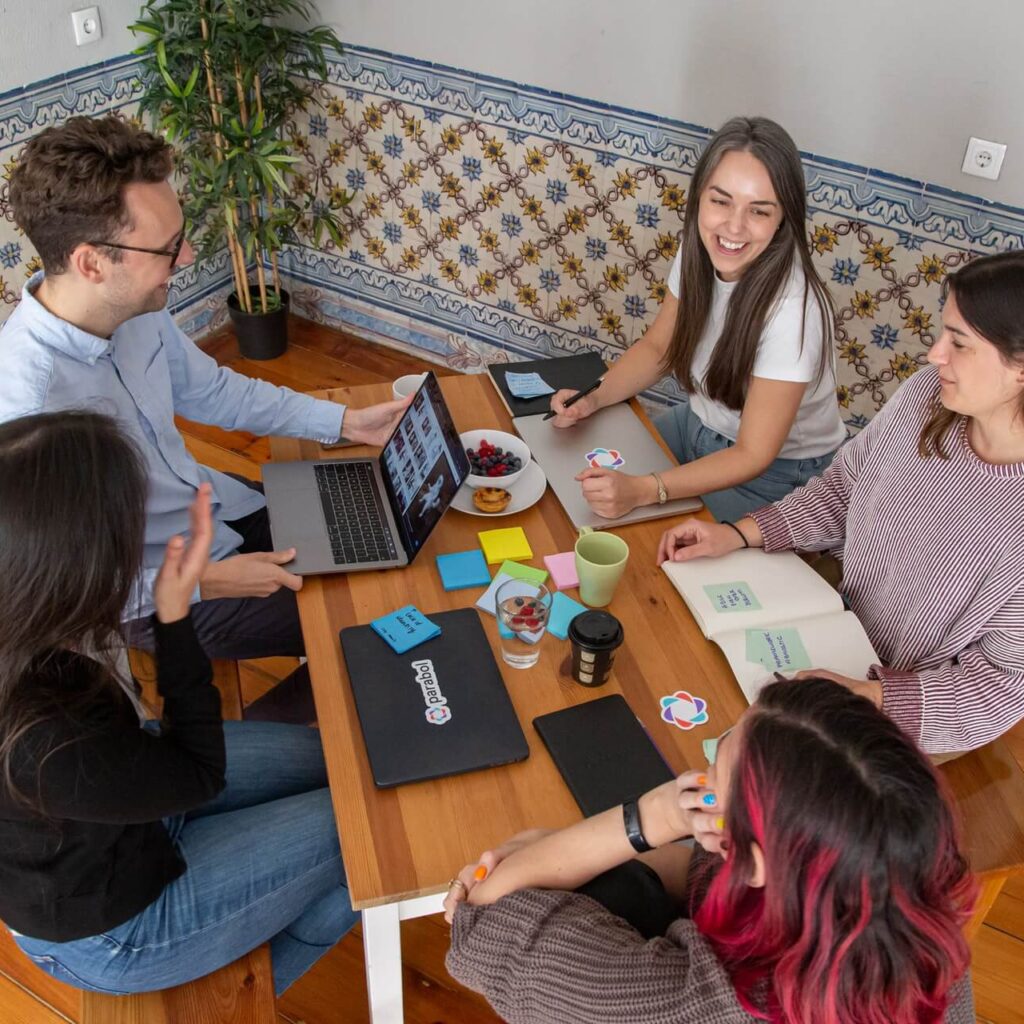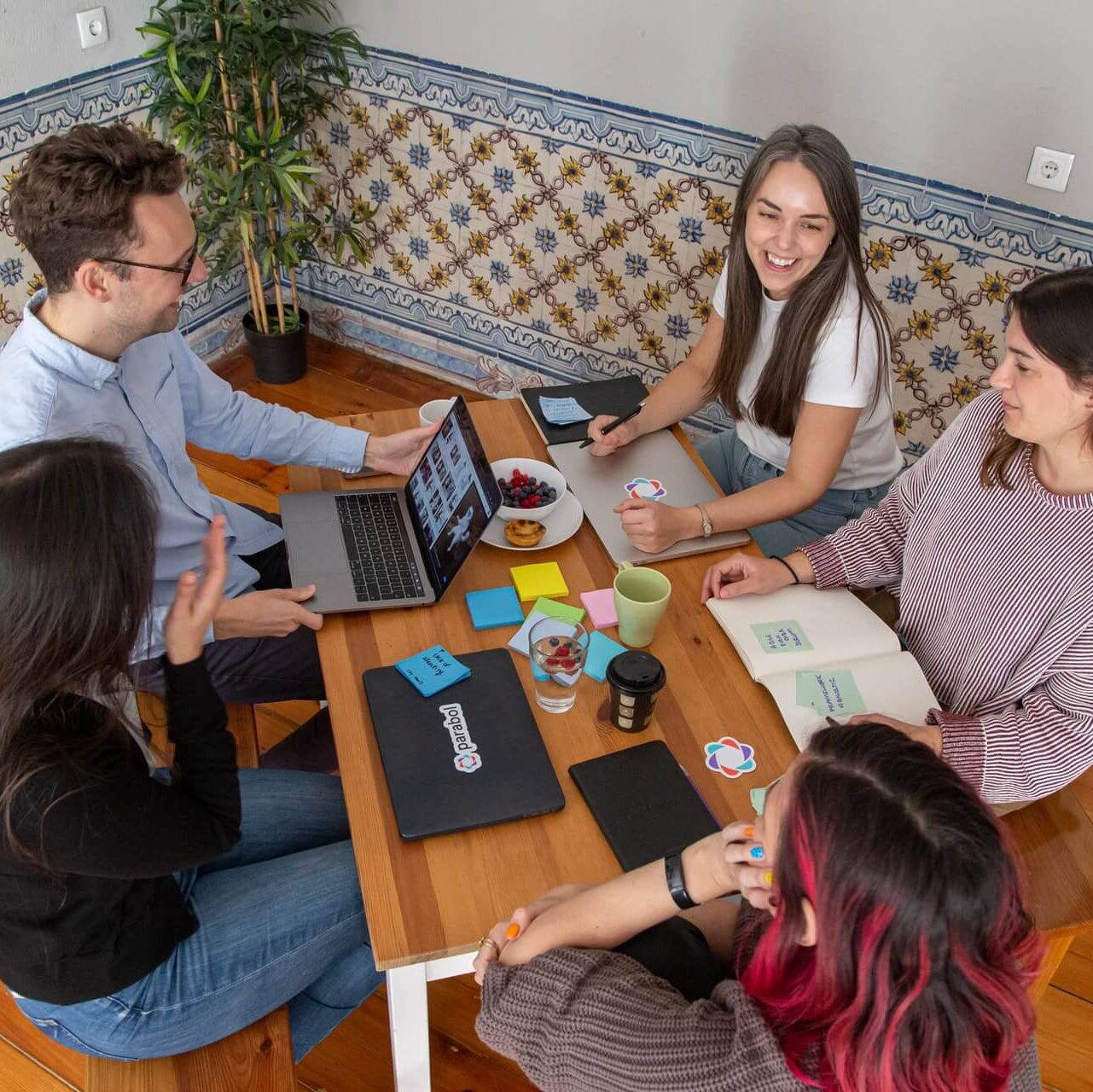 Learn2 Save the Titanic™ is a Narrative Immersion Event. Participants are placed inside a well-structured, character-driven narrative to master the same skills they would need in the workplace to create highly effective teamwork, communication, and leadership. This is a unique, highly interactive program that wins praise, year after year.